On metips I collect my suggestions and ideas by tracing routes and itineraries on places, stays, factory places, taste and design revealing the true mood of the Italian territory.
Here you can find some ideas and suggestions on where to go to taste, wear, stay or furnish.
In short, notes of style, urban, landscape, taste expressed in my own way.
my services
Press Office
Public Relation
Communication strategy
Digital Strategy
Content Strategy
Social Media Campaigns
Events: concept & media
Shooting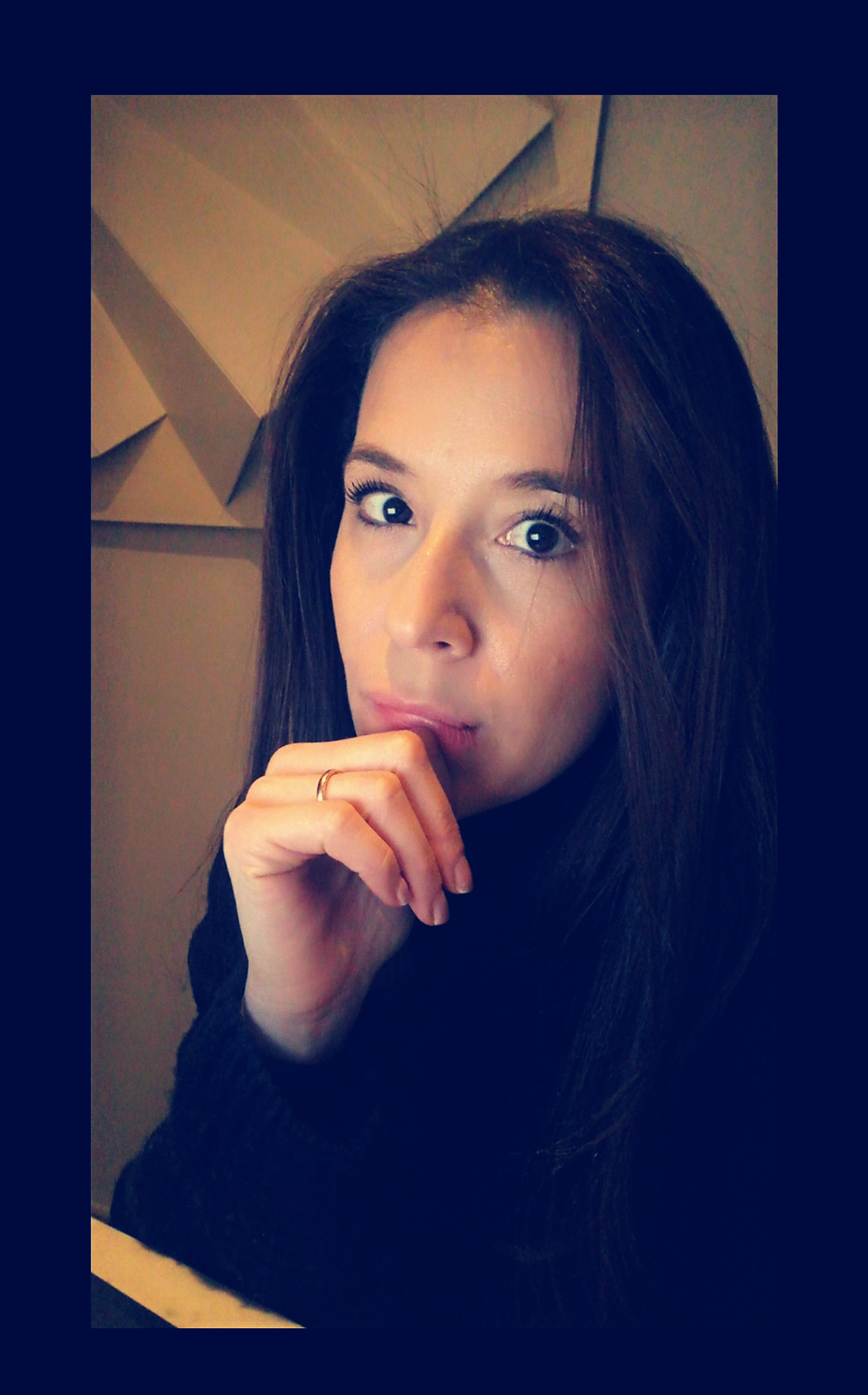 Per informazioni su un post, o se stai cercando suggerimenti più approfonditi , per eventuali collaborazioni, di visibilità o semplicemente voglia di chattare, non esitare a contattarci.
Invia una e-mail: press {at} metips.it
Antonella Fabrizio – Editorial director
+39 340 402 0739